Description
Simply effective duck call
A single reed doing double duty.
Handmade
Because tradition doesn't roll off an assembly line.
Hand-tuned
Because accuracy shouldn't suffer just because a lot of people want your product.
Guaranteed for Life
Because when you love what you do, you stand behind it.
Call Ducks to Duck Calls.
When you'd talk about a "call duck" in centuries past, you'd mean something very different than the domestic smaller breed you'd mean today. As early as 1678, though the practice was probably much earlier, duck hunters in Europe are recorded to have used the quacking of tamed "coy ducks" or "call ducks" to lure wildfowl into pipe-shaped traps. This practice was eventually outlawed in the United States in 1935. Thus, artificial calls came into greater demand.
The first patent for a duck call was by Elam Fisher of Detroit in 1870. A "tongue-pincher" (ouch!) construction of a simple reed and a mouthpiece, Fisher's duck calls began the quest by entrepreneurs for the perfect tool for luring waterfowl.
It takes a special company to move a great functioning duck call into a work of art. Thomas Duck Calls combine function and artistry into the most unique and sought after duck calls on the market. The design, of course, is beautiful.
However, unlike the call ducks of centuries ago, the Thomas Single Reed Duck Call doesn't need feeding. It doesn't need housing. It only makes a sound when you want it to. It stores with your gear for your trip and hangs around your neck to be used at your discretion. And, it will last much longer than the two or three years of many other duck calls.
Most importantly, it works. Try it, and you'll see it: function and beauty.
How to use the Thomas Single Reed Duck Call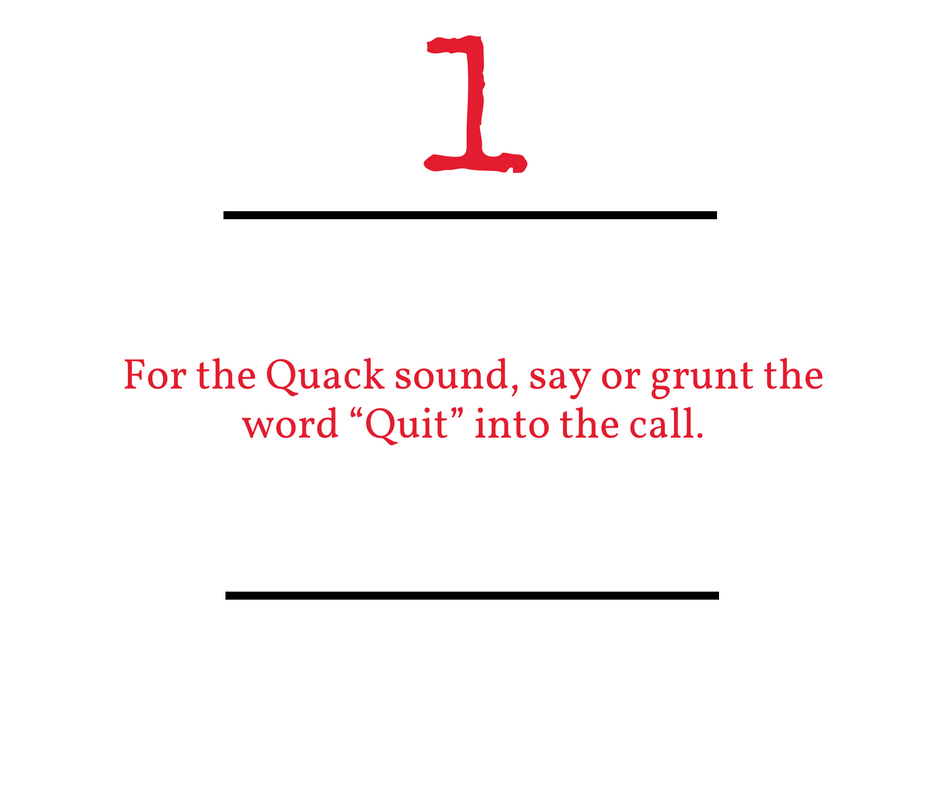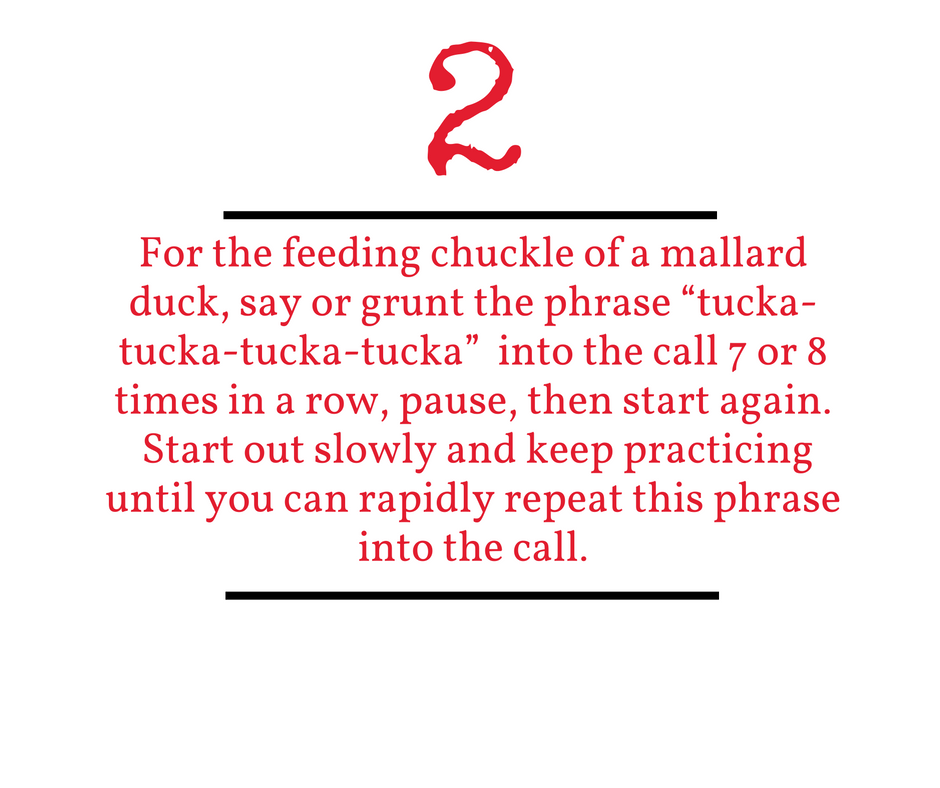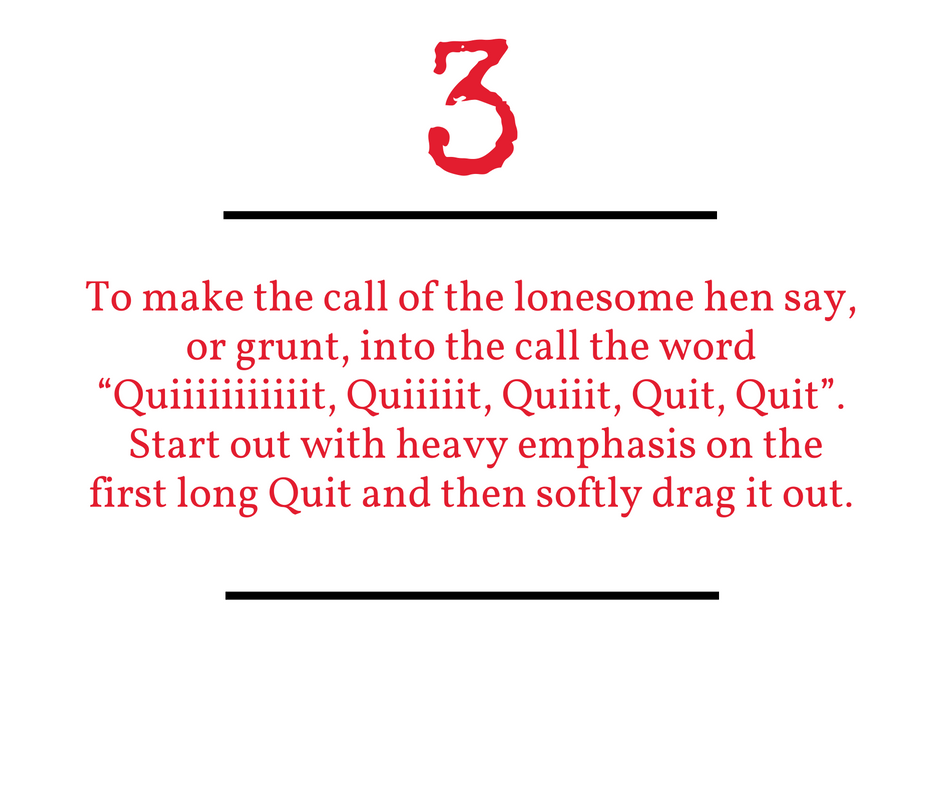 It's time to make the call.
Single Reed Duck Calls Travel Light
(Here are some ideal places to take them)
Some of the greatest waterfowl spots on earth are in the South. Here are a few to help you plan your next hunt.
We're partial to Texas at Thomas Game Calls, and the Lone Star State has some of the best duck hunting around. The tougher the winter up North, the better the duck hunting in Texas. The "Big Bend" area of the coast is shallow and hosts thousands of migrant ducks. It's a great place to turn heads.
Another spot near and dear to us is south Louisiana. Bordering Texas, Lake Calcasieu, and its surrounding coastal marshes near Lake Charles, are famed for consistent and incredible duck hunts.
Under the radar is Florida's Lake Kissimmee and the St. John's River. Although most people don't think of Florida as a choice waterfowl state, the Sunshine State boasts of plenty of open water during the winter. Florida's duck season generally runs from mid-November into January.
Thomas Game Calls wants you to have a successful hunt wherever you go. If ducks are where you are hunting, Thomas Single Reed Duck Call will bring them in.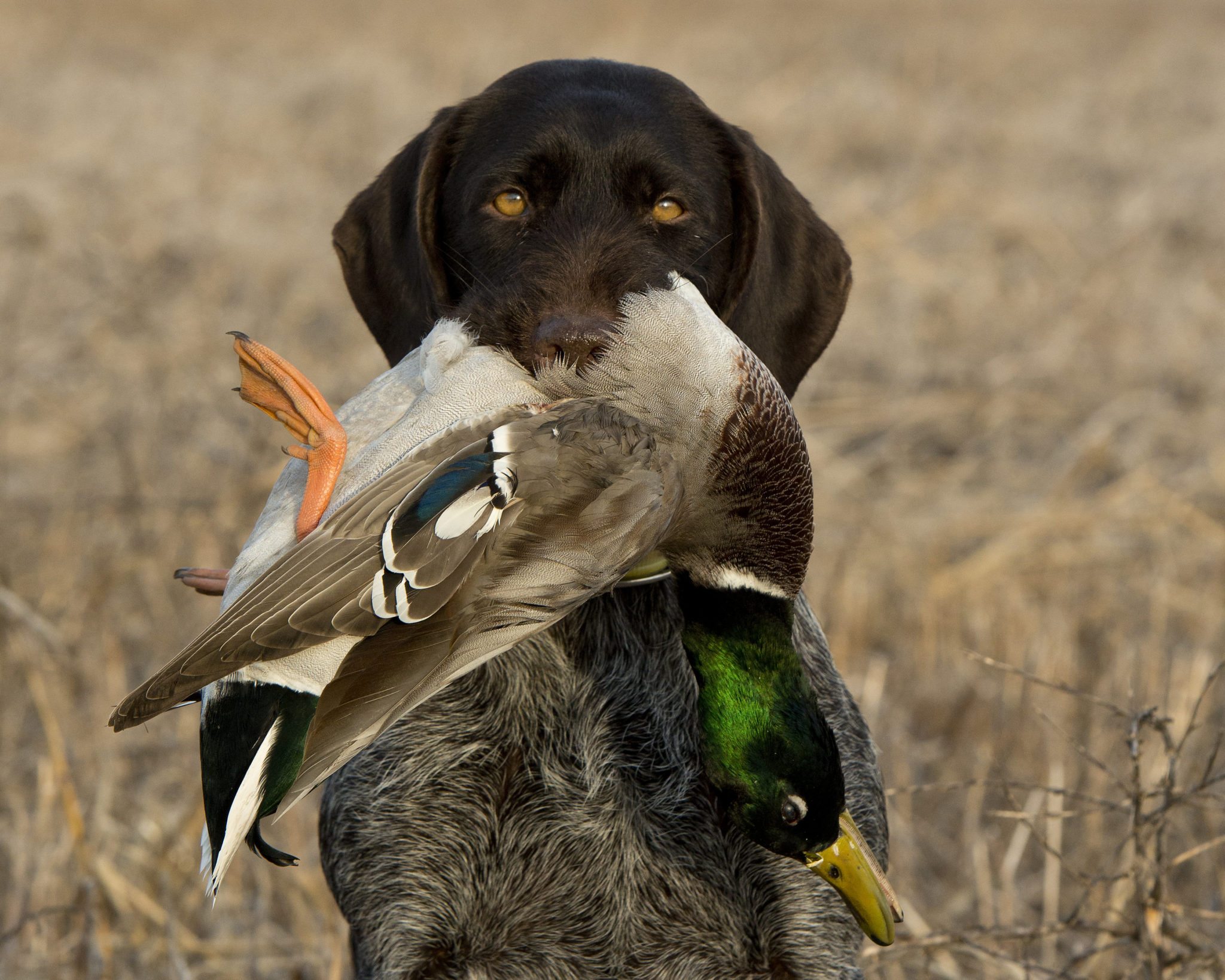 Your Duck Blind is Calling You.
I
t's a compulsion really. You wake up before your alarm goes off, load your gear in the truck, double check the light connections on the boat trailer, and start driving. You decide to take the young lab you've been training and see how she does. You arrive early and brave that wicked chill as you paddle for a few miles to your spot. You place your decoys meticulously in the shallow water. "Fewer rather than many. Precision over population," he used to say.
You wait. Legal light is coming. You clutch the duck call hanging from the lanyard around your neck. You can already hear that familiar sound. It's a simple call, uncomplicated. But, your Thomas Single Reed Duck Call has worked from the beginning when he used to call them in and let you take the first shots of the day. There's the light. John and Sam will be shuffling into the office about now. That'll keep. You begin the drawn out "quiiit" into your call and know that your day is just beginning. Perfect.