Description
Yep, they're laughing way up there.
You need a better call. Ours.
Handmade
Because tradition doesn't roll off an assembly line.
Hand-tuned
Because accuracy shouldn't suffer just because a lot of people want your product.
Guaranteed for Life
Because when you love what you do, you stand behind it.
G
reater White Front Geese are iconic among goose hunters. It's an almost cult-like devotion. Their markings are unique with a flush of white behind the bill and dark bands across their middle. It's the markings on the middle that give them the nickname "Specklebelly," or sometimes for short, "Specks." Experts say that the markings on bellies of these geese are as unique as human fingerprints.
Beyond their appearance, their meat is considered by many to be superior to other geese. Without much fanfare in the kitchen, a dressed speck with some stuffing mix and 20 minutes per pound at 325 will yield a delightful reward for dinner after the hard work of hunting in a frigid early morning on the marshes. However, even its status as a palate pleaser does not engender the zeal of some waterfowl hunters for the Speckle Belly Goose. You'd think that with such strict bag limits, usually two per day, hunters would be more attracted to another variety. You'd be wrong.
W
hat drives many hunters to the rice fields and marshes each winter is the simple fact that no other waterfowl interacts so plainly with a hunter and his call. While other waterfowl hunting depends heavily on decoy placement in conjunction with an accurate call, Speckle Bellies are looking for a conversation.
The Speckle Belly has a unique call among geese. It's like a laughing yodel. Flying high, these birds travel looking for marshes to rest and turned-over fields to eat. As they are searching, all the land looks the same. However, calling them allows specks to key in on the hunter's location. Once the sequence of call and answer begins, it needs to continue until right before they are dropped or they most likely will spook and make their escape. The greatest need of a successful speckle belly hunt is a great Speckle Belly Goose Call. The Thomas Speckle Belly Goose Call is the most accurate on the market for these prized birds and will bring them down for a good talk when you hear them laughing above you.
How to use the Thomas Speckle Belly Goose Call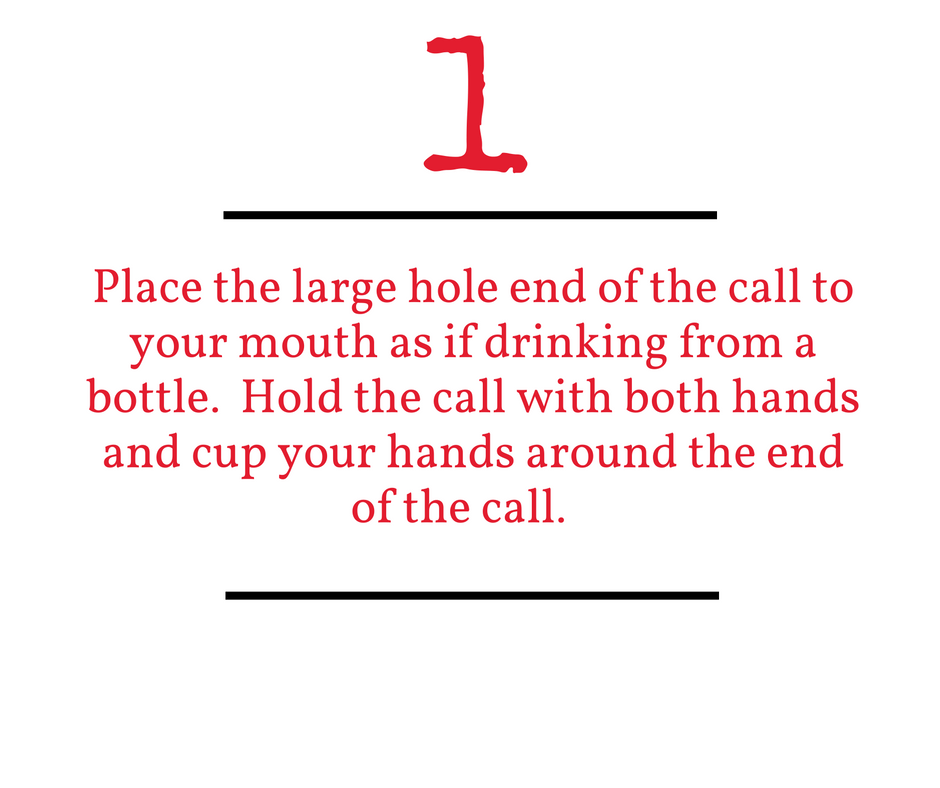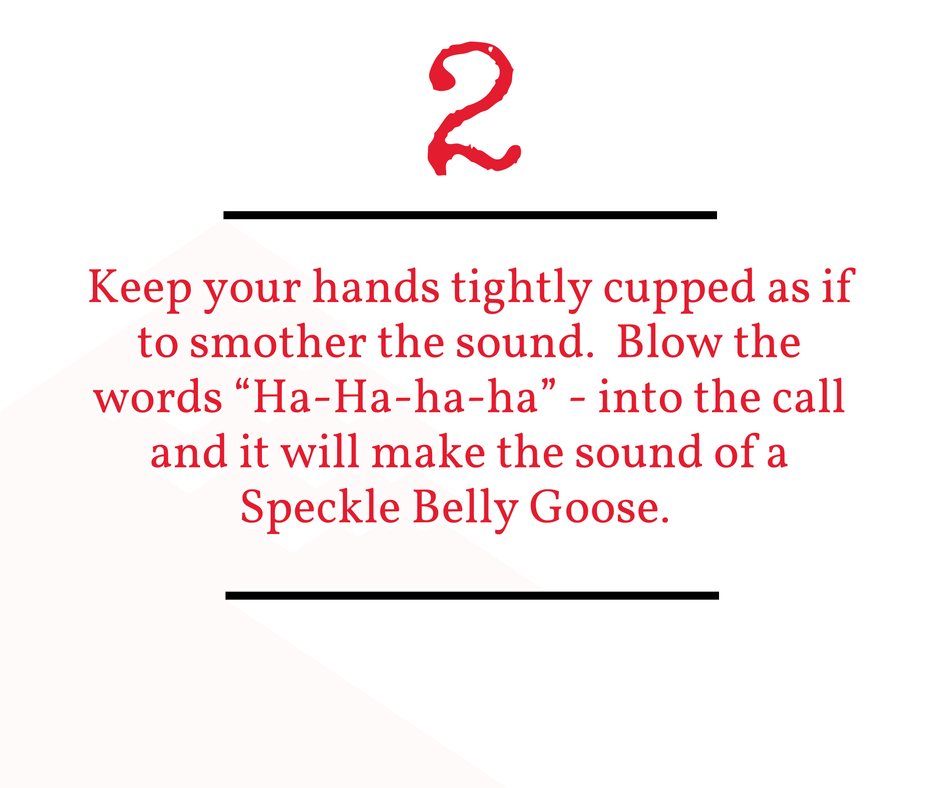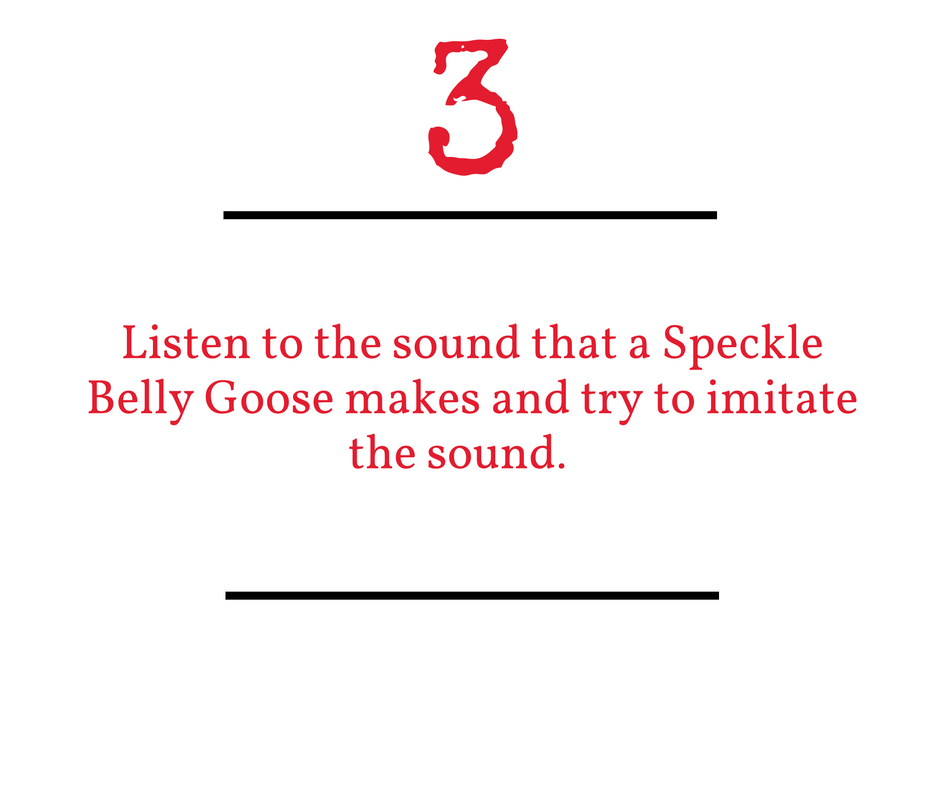 The Thomas Speckle Belly Goose Call travels light. Take it to a few of these spots and your haul will be heavy.
I
t's a big enough challenge as it is to hunt Speckle Belly Geese successfully. To help increase your chances to bag some specks, you need to be where a lot of them are. Although some small flocks of white-fronts will drift into the Atlantic coastal states and Oklahoma, Mississippi, and Alabama, the visual estimates of specks are in the hundreds of thousands in the natural wetlands and agricultural areas of Louisiana, southeast Texas, and southeast Arkansas. From the estimated 700,000 Speckle Belly Geese that winter in these areas, hunters have harvested an annual average of 81,000 since 1962.
The flooded fields of Louisiana present an ideal habitat for specks, providing both food and water in one place. Louisiana's bag limits for Speckle Belly Geese are two birds a day with a possession limit of six.
Texas hunters benefit from some of the most generous regulations in the nation. When it comes to speck hunting, Texas has had a string of lengthy seasons and bag limits for more than two decades. In addition to the favorable regulations, there's the favorable population of ducks and geese, including white fronts.
Arkansas has a lot to offer for your specklebelly hunt. The daily bag limit is three while the possession limit is nine. A great habitat and lots of white fronts provide excellent hunting conditions even for the novice speck hunter.
Thomas Game Calls wants you to have a successful hunt wherever you go, and the Thomas Speckle Belly Goose Call will go right there with you to give you the best chance to land your limit on these birds.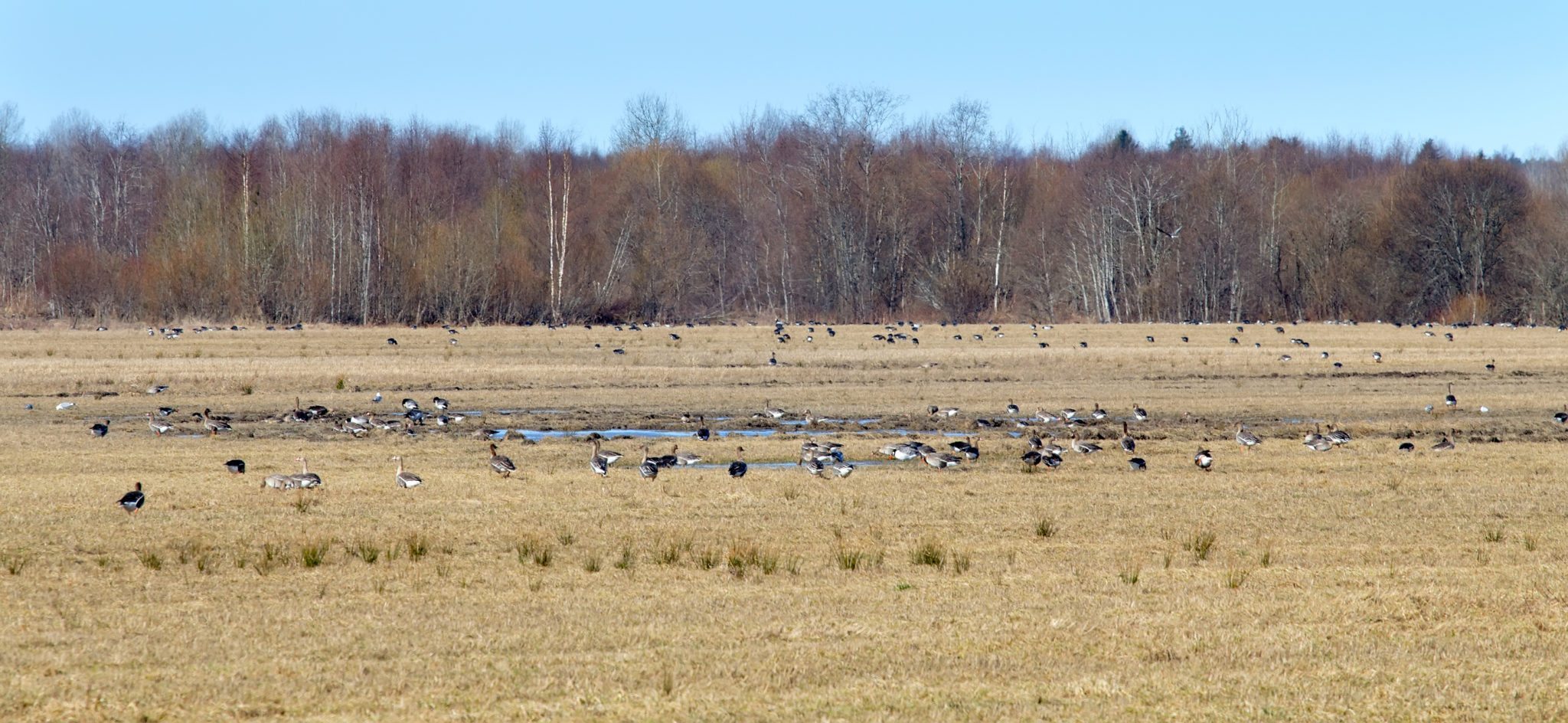 H
e had been a little concerned, but that was over. With the permission of his uncle, he had dug out a knee-deep pit just enough to fit hit legs while he sat in the middle of the field. Covered in a white sheet to blend in with his decoy spread, he had been sitting in the dark, waiting for legal light. What had concerned him was hearing that high pitched yodel of several Speckle Bellies from the field just over the tree line downwind.
But, with the light, he was watching a couple of flocks passing over and had grabbed his Thomas Speckle Belly Goose Call to try and pull one of them in range. The calling of specks always fascinated him. It's why he came back to this area to hunt them every year. He called a two yodel "Ha-Ha" and waiting for a response. In the distance, he heard what he thought was a responsive two-note call. He repeated his two-noted call, trying to match the timing of the response. There it was again, that laughing yodel, but a little closer this time. His pulse quickened.
Matching the timing, he responded with a two-note call. This time, he heard a three-note response. He smiled. Had he told a joke? He responded with a two-note call. This time, nothing. He took a breath and tried to time his response as if there had been a response. He heard a response this time, much closer. And, through the hazy fog, he saw three specks coming in from downwind. He called one last time as he reached for his shotgun and looked forward to dinner.