The Thomas Bobwhite Quail Call is an all metal call used for locating Coveys or Singles after a covey rise. Our quail calls perfectly imitate the "BobWhite" sound that the BobWhite Quail makes. Don't leave your planned hunt to chance.
Additional information
| | |
| --- | --- |
| Weight | 6 oz |
| Dimensions | 1.25 × 1.25 × 1.25 in |
They're on the ground. You need them in the air.
Thomas quail calls get them soaring high.
Handmade
Because tradition doesn't roll off an assembly line.
Hand-tuned
Because accuracy shouldn't suffer just because a lot of people want your product.
Guaranteed for Life
Because when you love what you do, you stand behind it.
T
here are distinctions among species to be found in coloring and other contrasting features when you look a little closer, of course. However, to the quick eye, quail generally appear to be drab and rather ordinary. Given their coloring, these birds can achieve near invisibility by simply "freezing" in light cover.
If you're going to see them, they need to come to you.
T
hat's where a good quail call makes the difference, and there's none better than those made by Thomas Game Calls.
We've been bringing in quail for hunters and enthusiasts for 70 years.
 They are small and fit in your shirt pocket for easy access and portability. Thomas quail calls have been enjoyed by hunters worldwide for decades and are standard among quail hunters from Switzerland to Kansas.
How to use the Thomas BobWhite Quail Call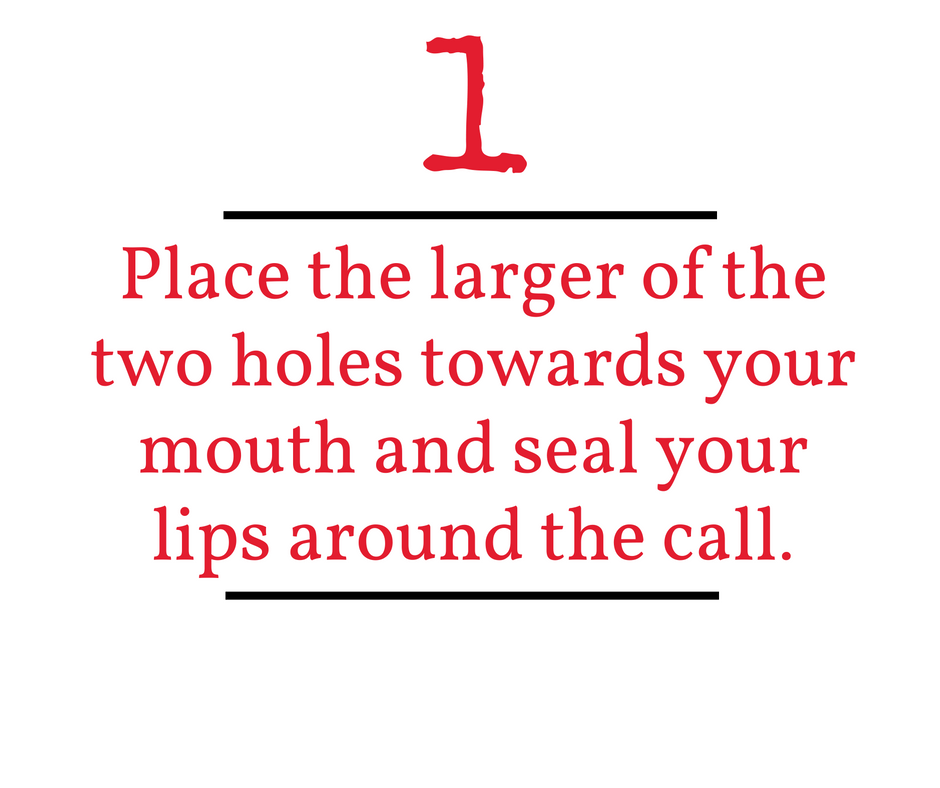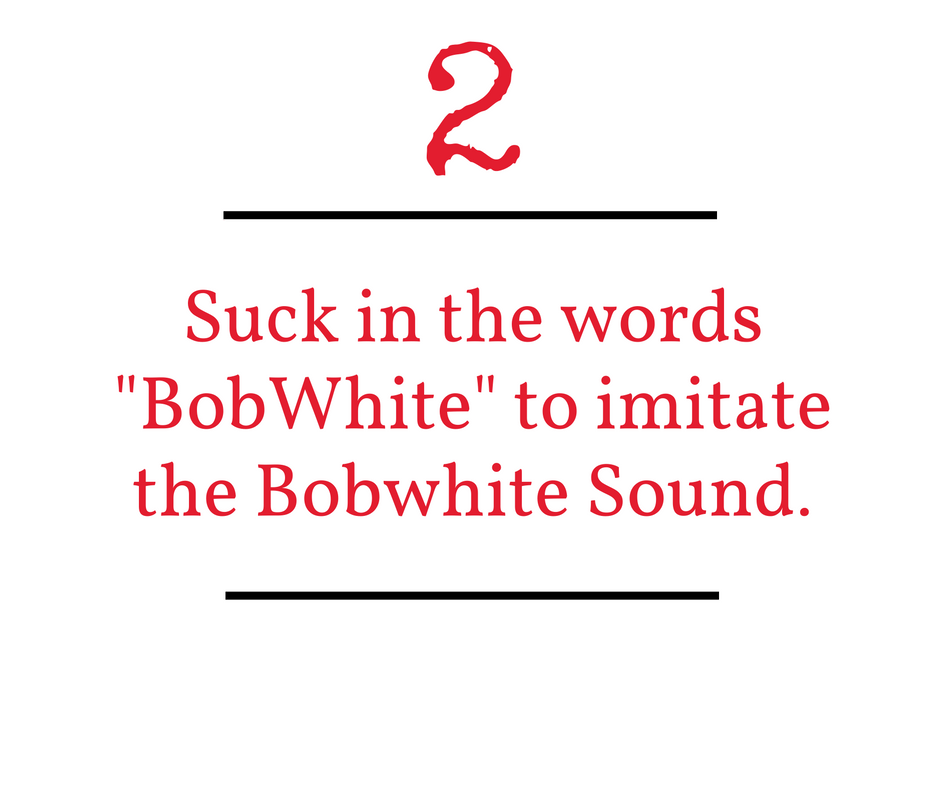 Join the Thomas tradition.
The BobWhite Quail Call Travels Light
Here are some ideal places to take it.
States with the highest density of bobwhite quail coveys are none other than Kansas, Oklahoma, and Texas. Each state boasts of a bumper crop of quail due to the cooler summer weather, the return of average rainfall levels, and recent favorable nesting. Get prepared for the season by reviewing and complying with appropriate hunting regulations and licensing before opening day. Thomas Game Calls wants you to have a successful hunt wherever you go. If quail are where you are hunting, Thomas BobWhite Quail Call will bring them in.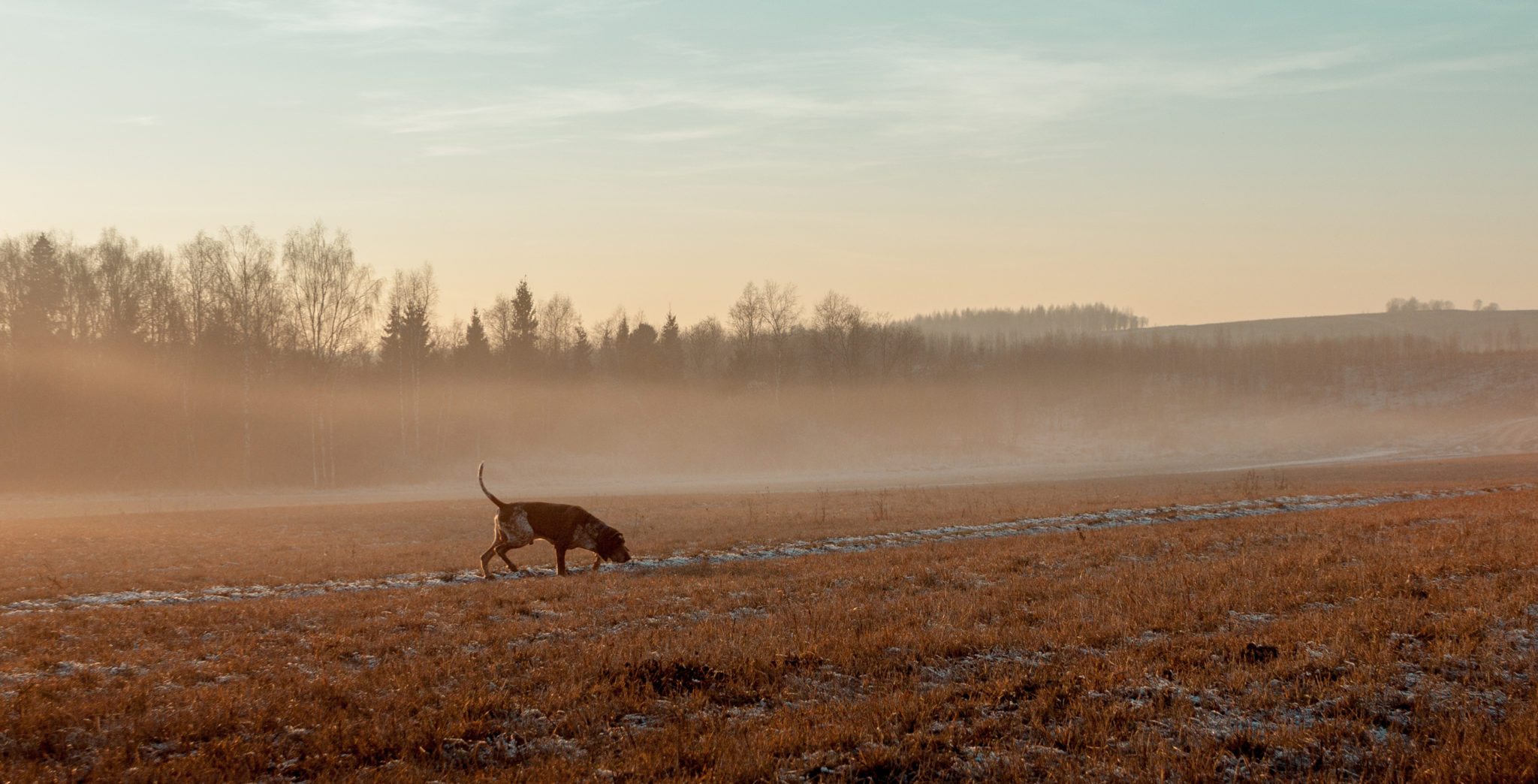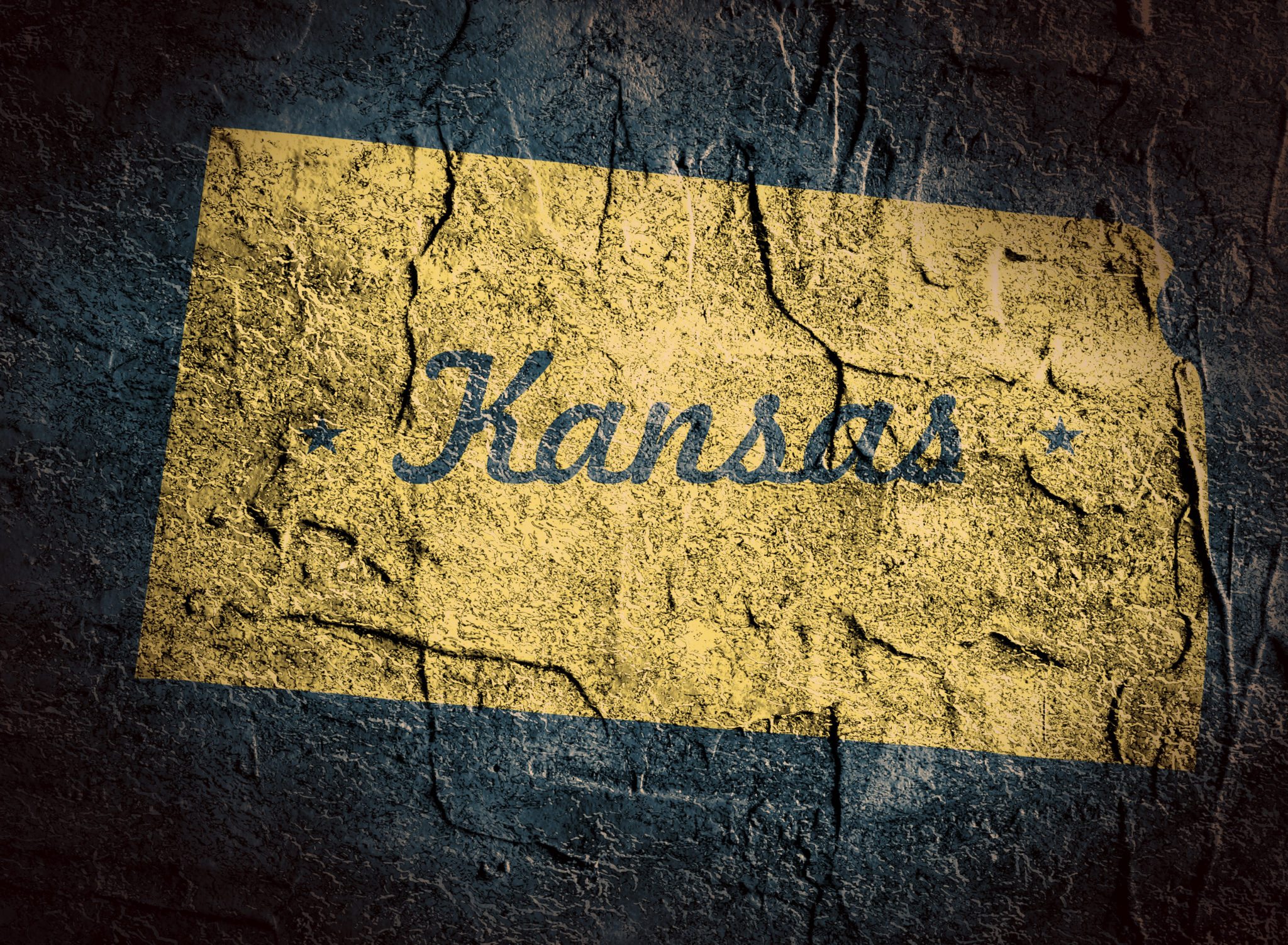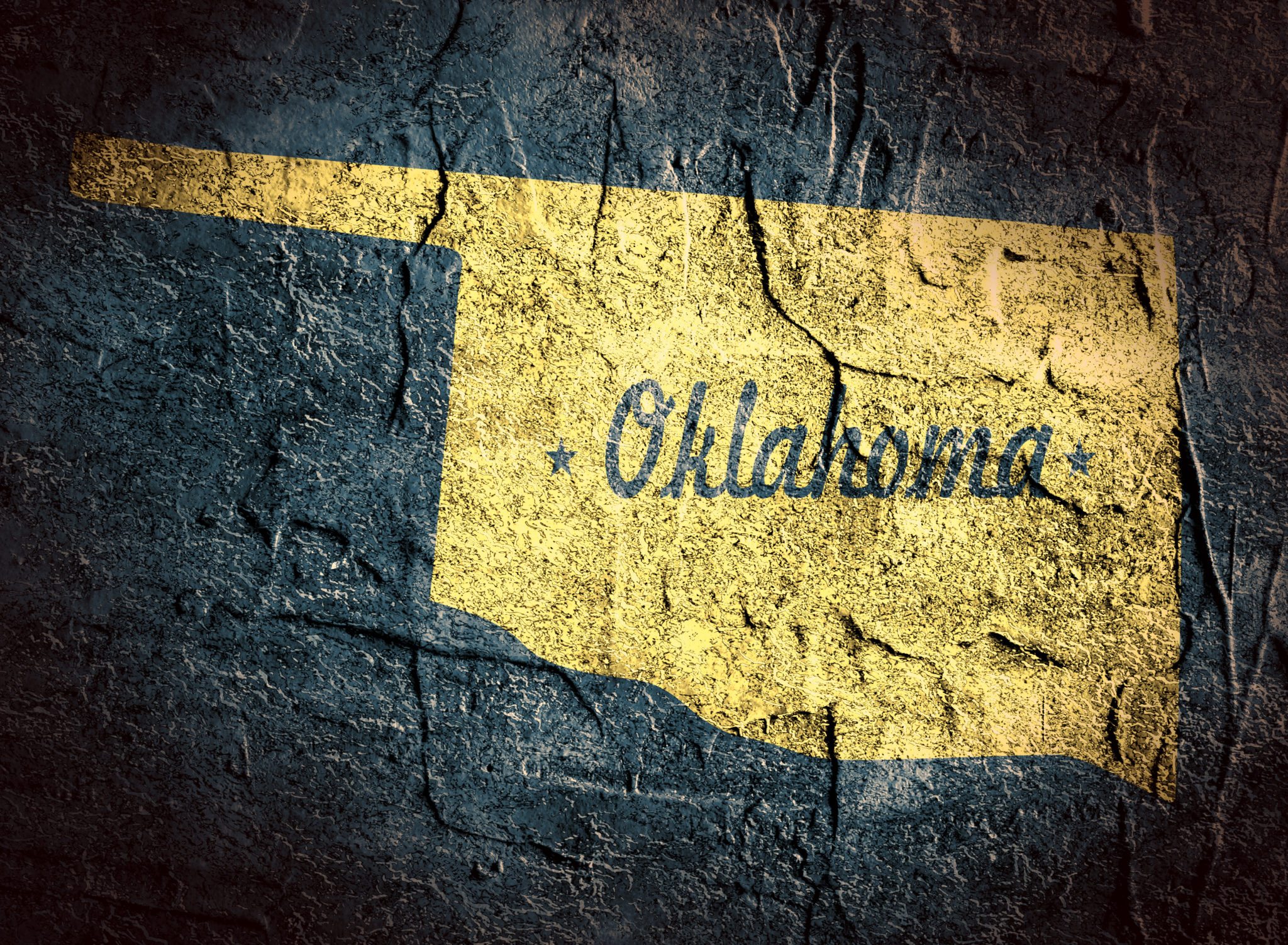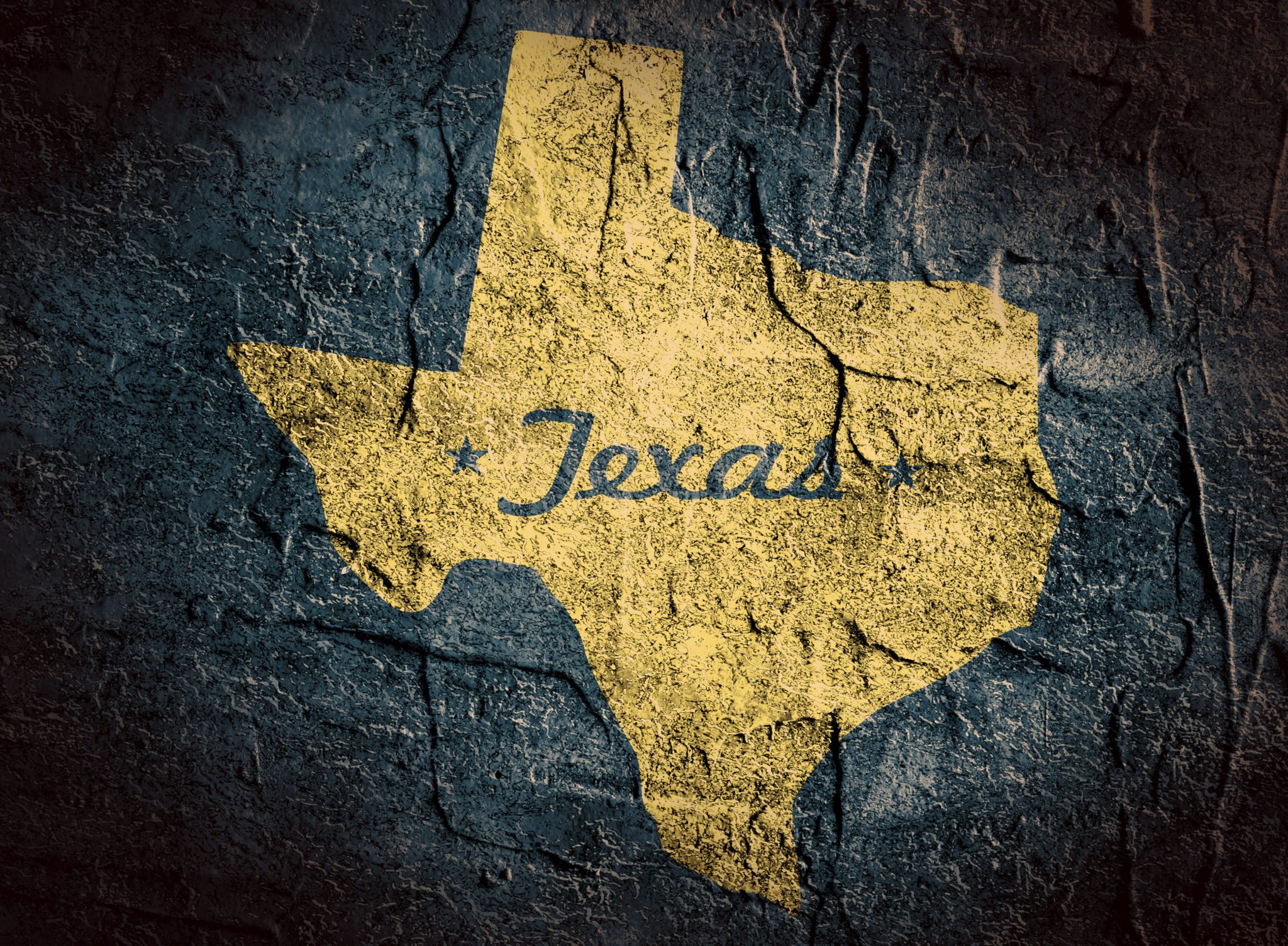 He slips the quail call back into his pocket, realizing he had been gripping it tightly in anticipation as the first cloud of birds took to the sky. He heard the boy's sharp intake of breath as he asked excitedly, "Now?" "Now," the man responded.
At this moment, he sees the excitement in the boy's eyes as he approaches to display the harvest of bobwhite quail from his first hunt. The man looks over to the beaming smile of his son and remembers taking him on his first hunt and seeing that same look in the eyes of the boy returning the bright grin.
You want to give moments like these the best chance for memories that will last a lifetime. That's why you make sure you have the Thomas BobWhite Quail Call with your gear. Thomas quail calls have been enjoyed by hunters worldwide for decades and are a standard among quail hunters. Tradition, quality, accuracy.
It's time to pull the trigger.