Limited Edition Double Reed Duck Call
In the early 1980's my father made a limited number of calls using the Orange Reed material. While I've owned countless Game Calls over the past 60 years, this is my favorite Duck Call! With a desire to duplicate this call, I was unsuccessful in my attempts to locate the exact orange reed material. My Father must have heard my prayers! 20+ years after his death a family member located a box of the exact reed material tucked on a shelf. It was a gift from Heaven and I'm happy to share this gift with you! – Jon Thomas
Additional information
| | |
| --- | --- |
| Weight | 6 oz |
| Dimensions | 1.75 × 1.75 × 5.5 in |
You thought finding that hot spot for your next hunt was tough.
Try finding the perfect reed to bring them in!
Handmade
Because tradition doesn't roll off an assembly line.
Hand-tuned
Because accuracy shouldn't suffer just because a lot of people want your product.
Guaranteed for Life
Because when you love what you do, you stand behind it.
This duck season, kick the crowds.
Y
ou know how it goes. Word gets out that huge numbers of birds are located and hunters from all over flock to that location. After a little while, ducks get savvy to the myriads of decoys and incessant calls.
What if you could find a little hideaway where there may not be a high concentration of ducks, but enough to support a good hunt for those who are willing to put in some time to locate it?
H
ow about a spot where the ducks are comfortable, just feeding and meandering without a care in the world? There may not be birds as far as the eye can see, but it doesn't take more than a fist full to limit out, and a good hunt a few mornings a week won't burn out this hidden sweet spot.
But, how do you find one? It will take some get-up-and-go, no doubt, but it is possible with a careful plan and working the plan. Read more below for our tips on finding that overlooked spot this season.
How to use the Limited Edition Thomas Deluxe Double Reed Duck Call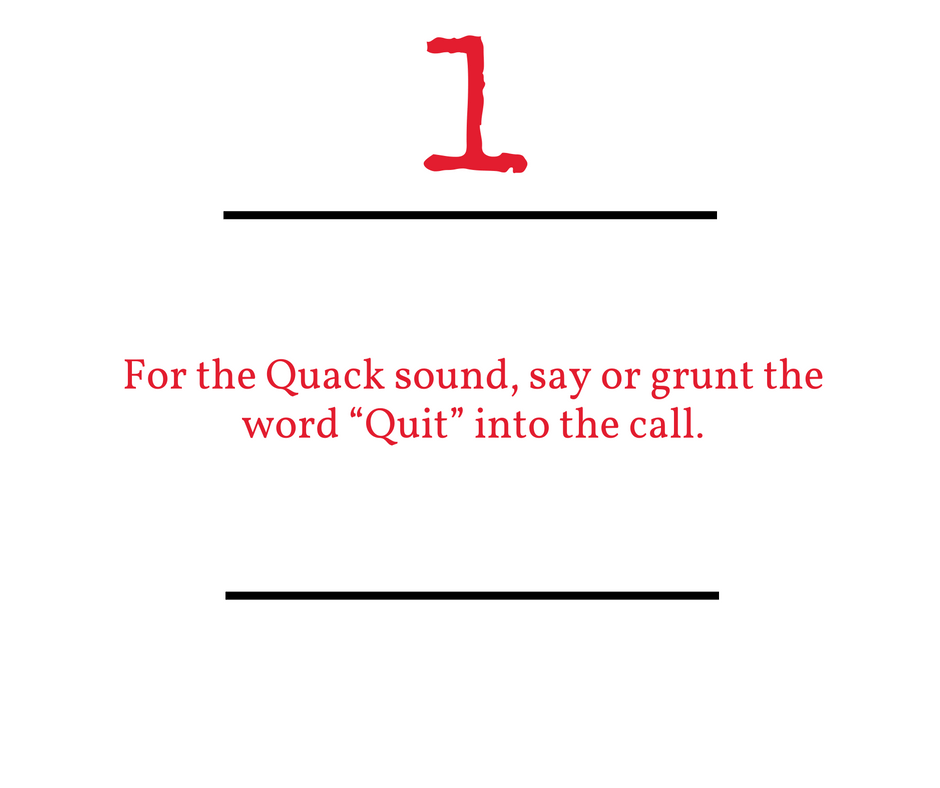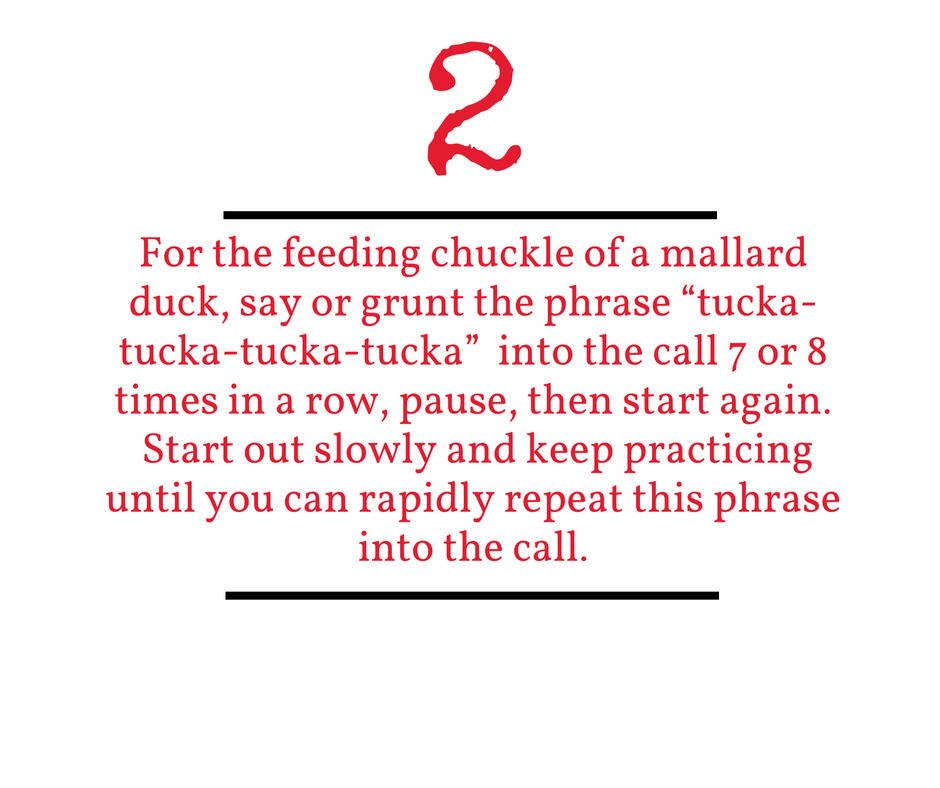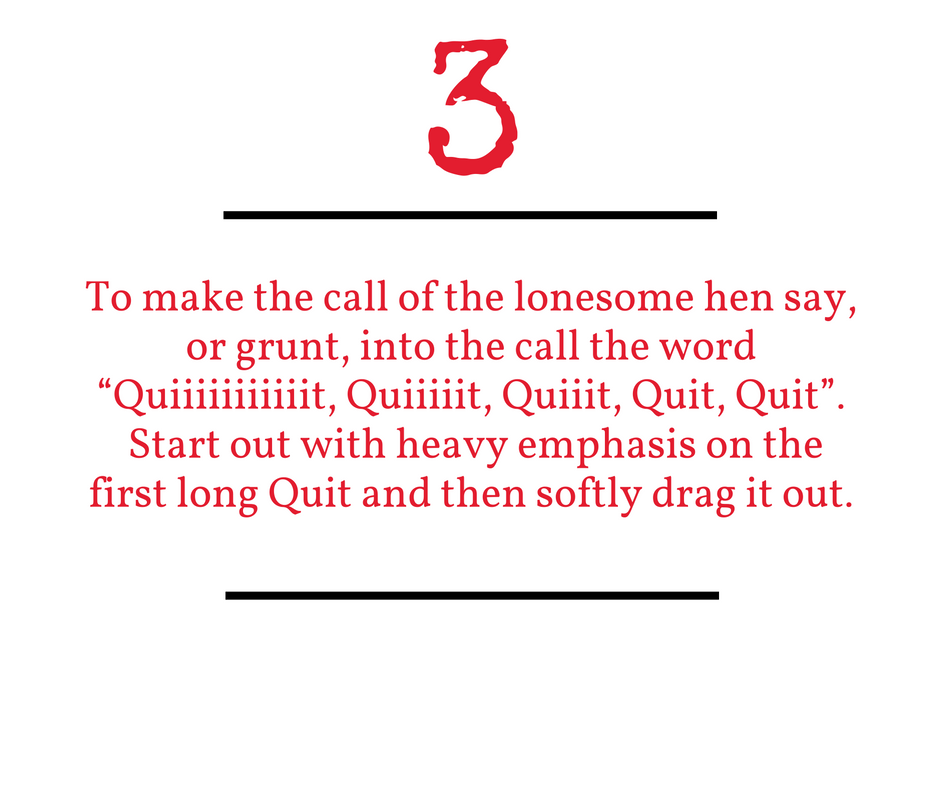 Get yours before it's gone.
Three tips on finding a hidden duck spot.
(And one more on how to make the best of it.)
First, do some sleuthing for potential spots by talking to game wardens, county agents, commercial fishermen, mail carriers, school bus drivers, surveyors, etc. You are looking for any information on the possibility of a perfect (and hidden) location for your next duck hunt. Don't bother with other duck hunters. Would you volunteer your secrets to someone you're likely to see later?
Second, when you have culled all the leads you can, spend some time studying maps looking for small waters, swamps, and marshes that ducks might sneak into. You might also want to look for topographical maps in your lead areas to discover logging trails, railroad beds and access to all the possibilities you discover.
There's plenty online to help in your search. For example, the USGS site is excellent for finding these resources. Additionally, a simple Google search for "topographic maps" will yield several detailed maps online. Also, aerial photo maps may reveal overlooked duck holes. Find them at the local USDA Farm Service Agency office.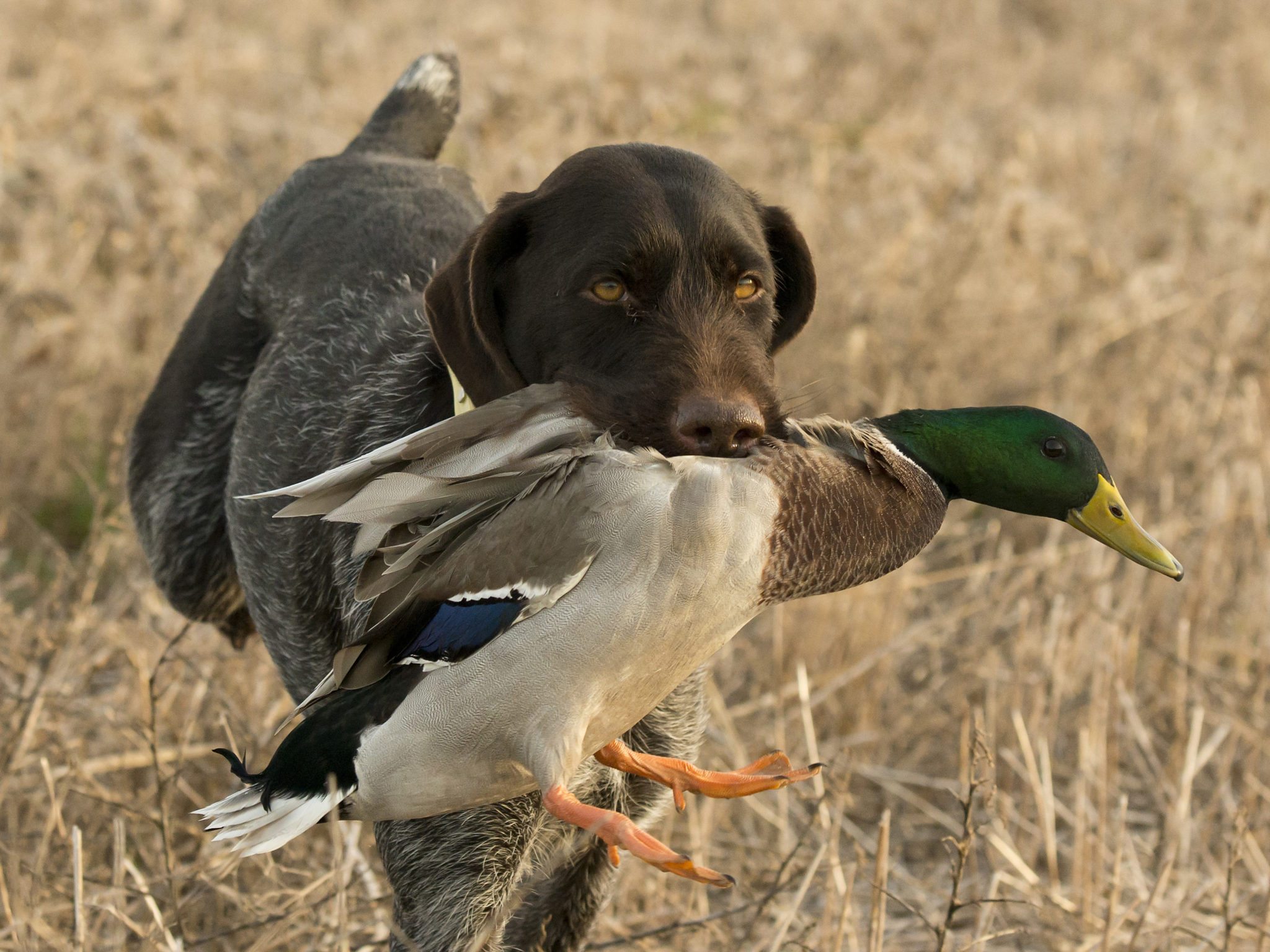 Finally, you need to put your eyes on a potential site. Conventional wisdom says to scout at dawn and dusk when the birds are moving. When you zero in on a site or two, make sure you get permission from the landowner before getting to it. You can find out who owns your hidden hunting hole by knocking on doors in the area or checking the tax records in the local courthouse. Ask permission and hope for a "yes."
It takes a lot to find a sweet spot to hunt ducks. The top tier places are bought or already leased. If you're willing to put in the work off-season, you are more likely to be successful in-season.
As you prepare to hunt that hidden spot, make the best of it with our Limited Edition Double Reed Duck Call. Jon Thomas searched over 20 years for the Orange Reed material used on this vintage call. What was hidden, has now been offered to our customers while supplies last.
These reeds are so smooth and produce a pure sound. They are easy to blow and require very little hand tuning. Thomas Game Calls wants you to have a successful duck hunt at wherever you steal away. We know you will with our Limited Edition Double Reed Duck Call. Limited in quantity. Unlimited in quality.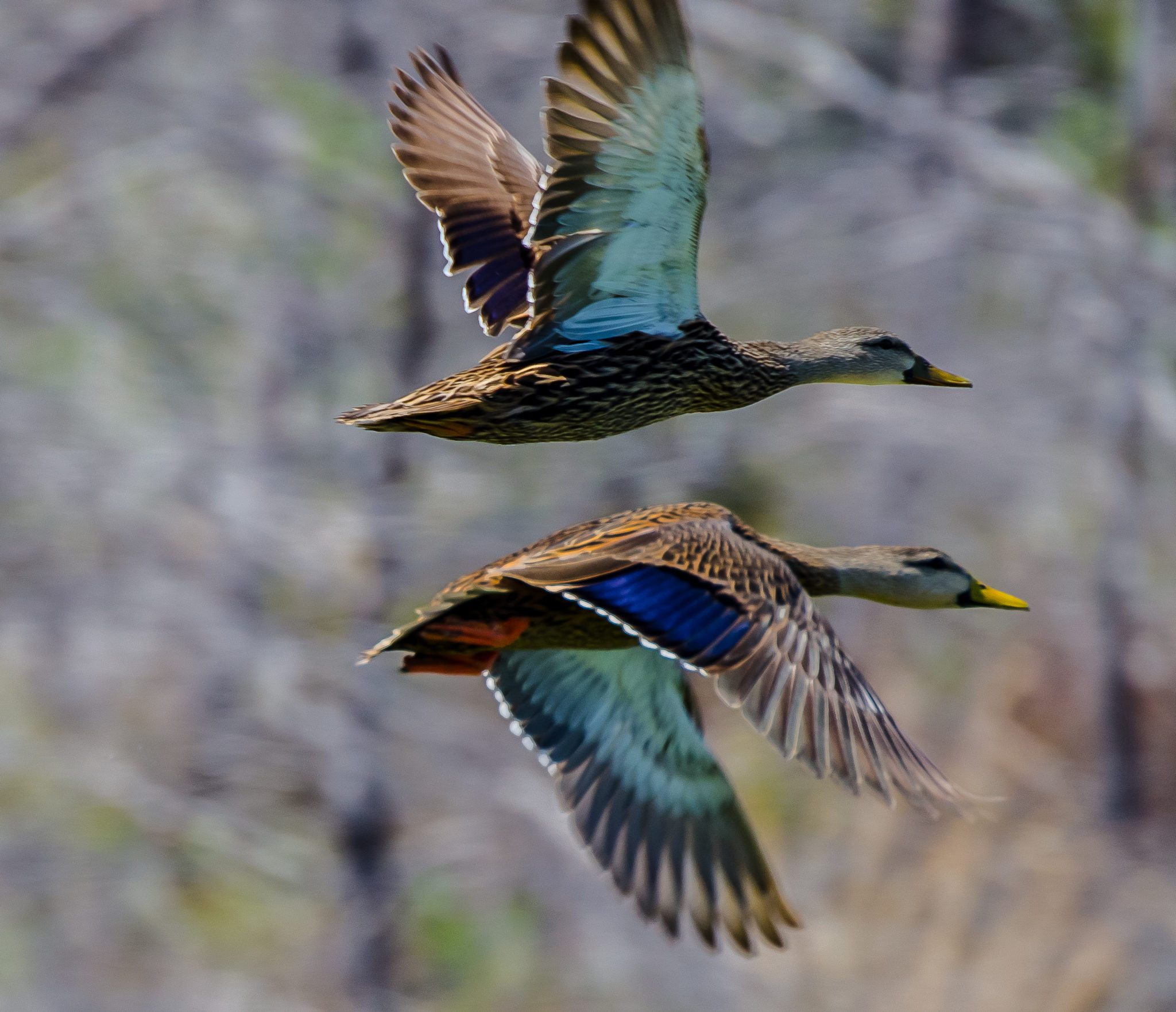 G
ordon knew they'd be watching him again this season, but this year, he'd outsmarted them all. The company duck-hunting trip was something they all looked forward to every year, but not for the camaraderie. It was for the bragging rights during the entire year until the next hunt.
Those who didn't care went to the obvious spots. But those who did, well, the search for a honey well started months before the season. Spies were everywhere, and no one could be trusted.
Gordon had made some hushed calls to some locals and his brother-in-law knew a game warden in the area who had been very helpful. Small water sites were plentiful on the lease, but most wanted to be where "all the ducks were." He knew that limits were reached much more quickly when only one gun was firing.
And then, of course, was his secret weapon. He had cleverly adorned it on his duck hunting montage displayed on the wall. Many had asked about it, but he coyly replied that it reminded him of his father, who was "also a great duck hunter."
It was a Limited Edition Double Reed Duck Call from Thomas Game Calls. It had reeds made of a rare orange material that gave off the purest calls he had ever heard. It did remind him of his dad, but that call had disappeared long ago. Here it was again, and he had one. There were few that could.
The hunt was a week away. He was ready.
These Sweet Calls Won't Last Long.